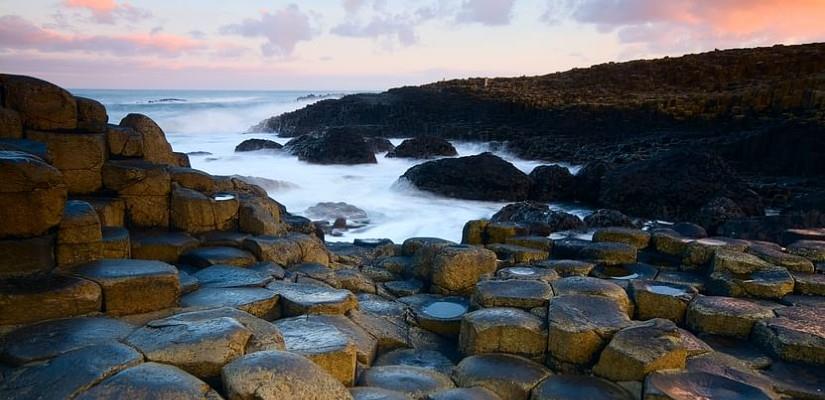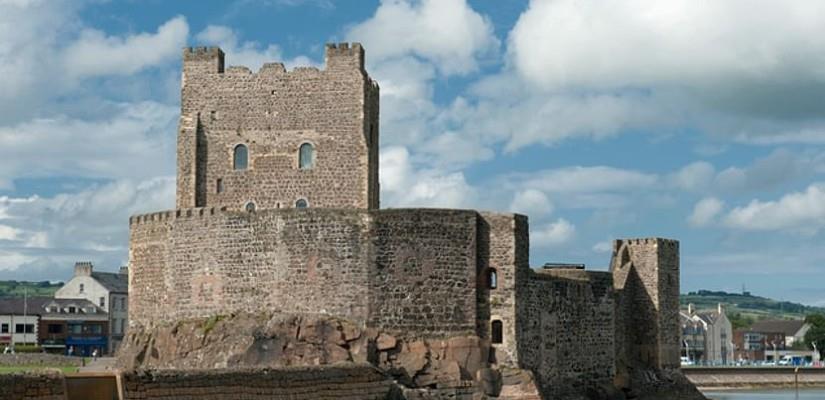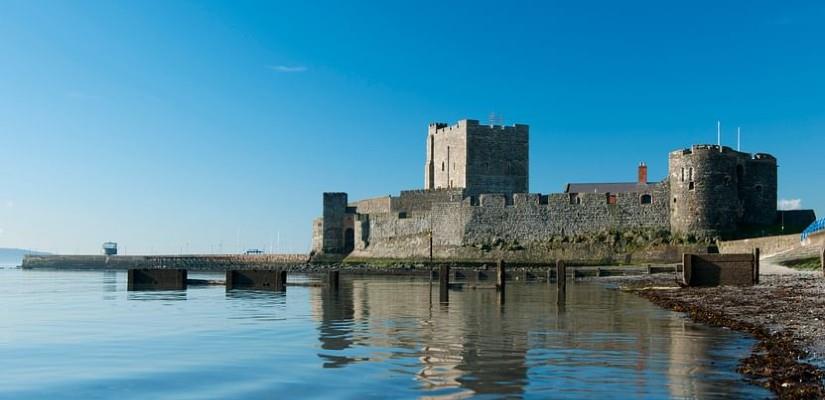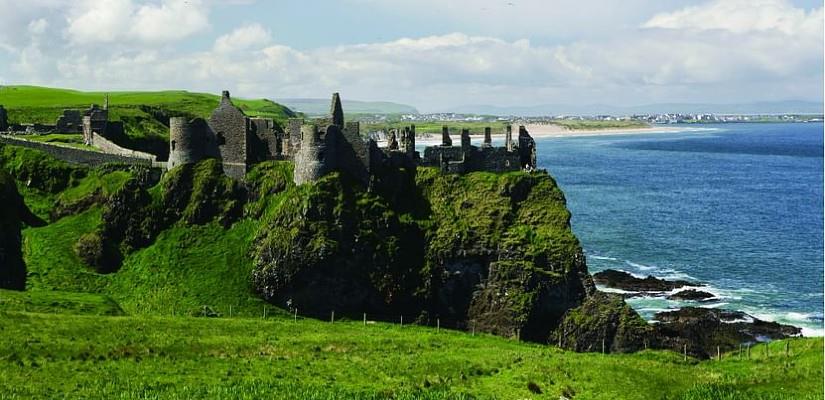 About Product
Product Code: BelShore-B
Description
Your first stop will be at the Titanic Experience Museum. Spend 90 minutes here exploring the symbolism of the Titanic, which was Belfast's iconic structure. Walk in the footsteps of the men who built RMS Titanic, the world's most famous ship, in Belfast's historic shipyard. Visit over nine interactive galleries with state of the art exhibitions making use of special effects, rides, and full-scale reconstructions.
Continue your tour to the second stop Carrickfergus Castle. Built by the Anglo-Norman John de Courcy over 800 years ago, Carrickfergus Castle has long been the centre of a power struggle for those wanting to control the important port. The castle now houses historical displays as well as cannons from the 17th to the 19th centuries. There are ramparts, dungeons, and winding staircases with trip steps to deter any invaders. Afterward, visit the Carrick-a-Rede Rope Bridge for a fantastic view and photograph opportunities. This famous bridge, near Ballintoy in County Antrim, links the mainland to the tiny island of Carrick-a-rede. It spans 20 metres and is 30 metres above the rocks below.
The next attraction is the Giant's Causeway. Legend has it that Irish giant created the causeway to travel to Scotland and fight his rival Benandonner but that he came back smartish when he saw how big Benandonner was. The causeway consists of 40,000 interlocking hexagonal basalt columns along 6 kilometers (4 miles) of the northern coast of Northern Ireland. It was created by volcanic activity during the Tertiary between 50 and 60 million years ago. In 1986, the Giant's Causeway was declared a UNESCO World Heritage site and remains one of the most famous attractions in Nothern Ireland.
The last stop will be a photography stop at the iconic ruin of Dunluce Castle, which bears witness to a long and tumultuous history. First built on the dramatic coastal cliffs of north County Antrim by the MacQuillan family around 1500, the earliest written record of the castle was in 1513. The castle has been used as the setting for the villains lair in the film The Medallion with Jackie Chan in 2001. The castle appeared in the artwork of the inner gatefold of the 1973 Led Zeppelin album Houses of the Holy. On your return, if time allows you will drive through Belfast on the way to your ship.
Highlights
Visit the Carrick-a-Rede Rope Bridge for a fantastic view and photograph opportunities
An amazing journey to the most beautiful Northern Ireland attractions
Explore the symbolism of the Titanic, which was Belfast's iconic structure
Inclusions
Live commentary on board
Entrance included to the Titanic Experience Museum
Transport by air-conditioned coach
Explore the Giant's Causeway
Dunluce Castle, Carrickfergus Castle & Carrick-a-rede Rope Bridge photo stop
Know Before You Book
Not suitable for people with limited mobility & other serious medical conditions
We recommend to bring rain-proof clothing & Packed lunch
Not suitable for children under 3. If your child is used to travelling, please book 1 seat per child
Not recommended for participants with back problems, with heart complaints, pregnant women
Know Before You Go
Please exchange your printed/digital voucher at the meeting point
Check Availability
Location & Meeting Points
Giant's Causeway and Titanic

Bushmills
Operated By :
Finn Tours South Limited