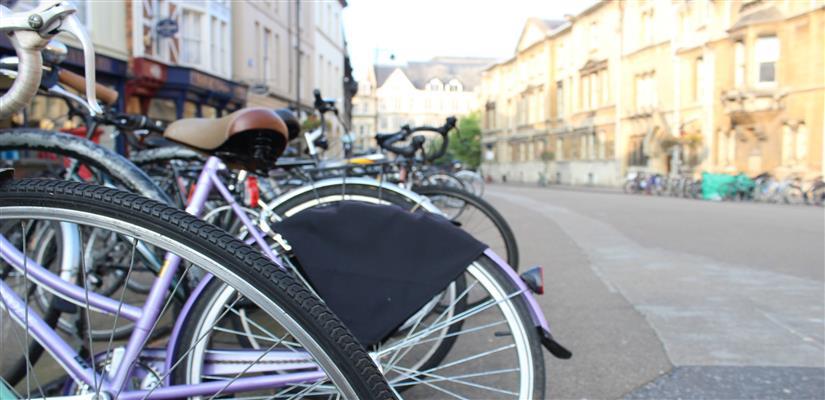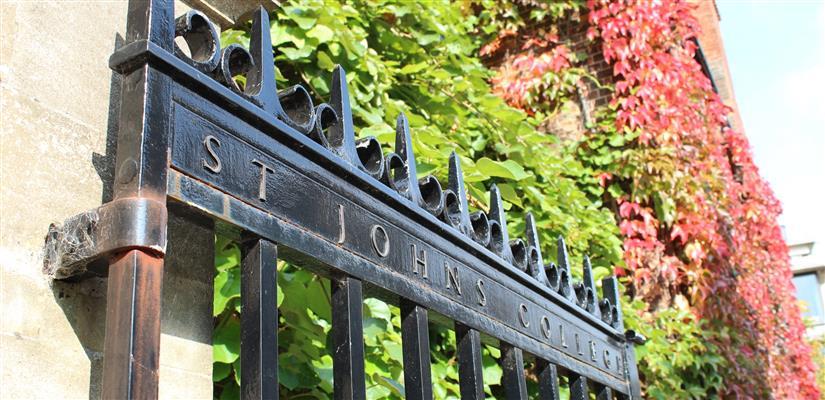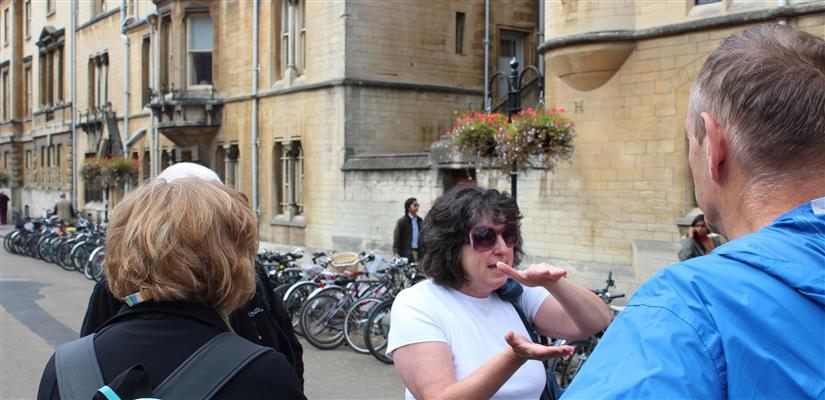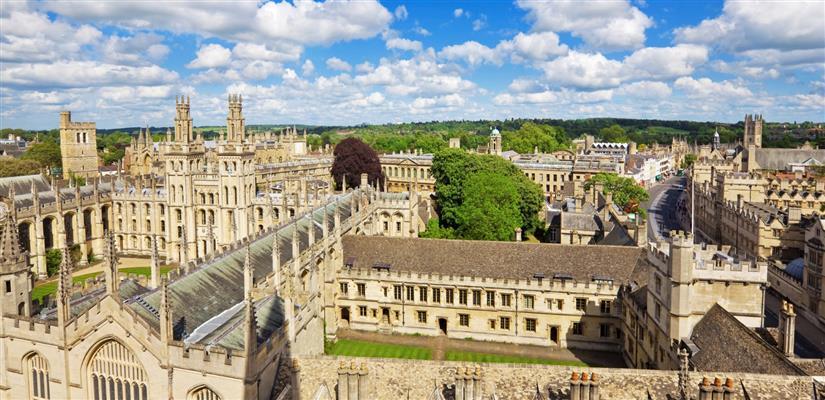 About Product
Product Code: PRODUCT6983-F
Description
On this guided Morse Tour of Oxford, the old city is the backdrop to the on-screen drama. To many, Oxford has long been associated with its famous University. However, for fans, it is the murder capital of the world, where homicide, corruption, and vice run rife.
Oxford is the central setting for the Inspector Morse books and TV series. But also its spin-offs - Lewis and Endeavour. On the Morse Tour of Oxford, you will be able to take a closer investigation into the world of author Colin Dexter's famous detective creation.
The 1-hour 45-minute tour covers locations from Morse, Lewis and the most recent incarnation Endeavour. This resulted in these detective shows being enjoyed by audiences across the globe since the 1980s.
Your guide will share fascinating historical information about the colleges, pubs, streets, houses and other places used in these shows. Your guide will also share interesting anecdotes on how the show and characters were developed.
Although the tour route varies slightly each week depending on which colleges are open, you will get to see locations familiar to Morse, Lewis and Hathaway. The walk will focus on scenes filmed in the heart of the old city. On the tour, you will see numerous places including The Randolph Hotel, the White Horse pub and the Bodleian Library. Other sites include Broad Street, the Sheldonian Theatre and Exeter College and many others.
During the Covid pandemic entry to colleges, won't be possible. Instead, you will get to visit additional locations used in the show and go behind the scenes of Inspector Morse.
Highlights
See filming locations also featured in episodes of Lewis and Endeavour
Get an overview of the many pubs where Morse enjoyed a drink of English real ale
See some of the Oxford colleges used as fictional locations or inspirations in Morse, Endeavour and Lewis
Learn how author Colin Dexter created the character and where he got his inspiration from
Know Before You Book
Children aged 15 years or younger are not permitted to join this tour owing to its adult content
Children must be accompanied by an adult
This Morse tour is not accessible for wheelchair users
Know Before You Go
Please exchange your printed/digital voucher at the meeting point
Check Availability
Location & Meeting Points
Operated By :
Brit Movie Tours