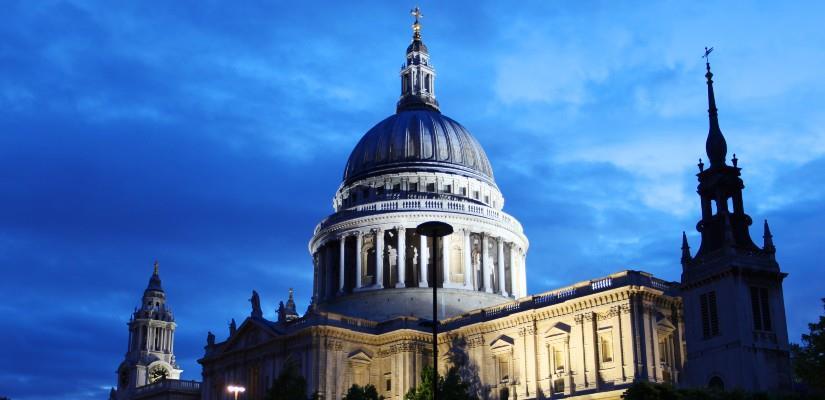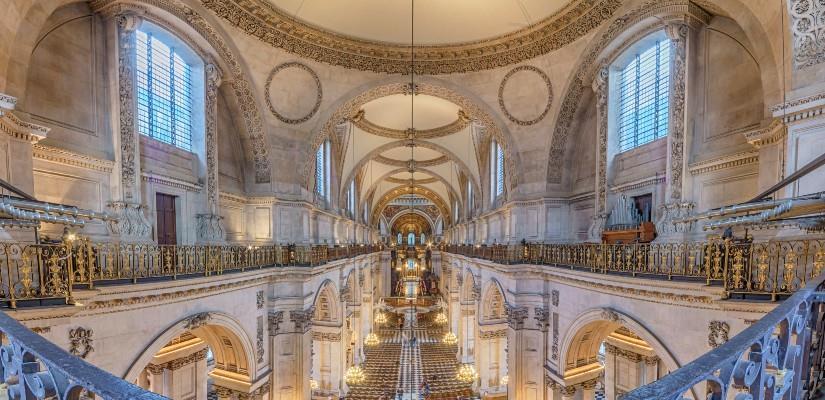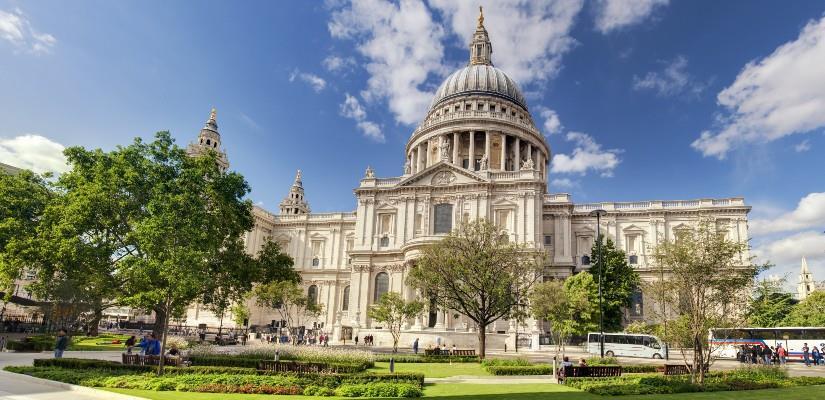 About Product
Product Code: SCW-V
Description
A cathedral dedicated to St Paul has stood in the highest point of the City of London for over 1,400 years. The current Cathedral was designed by celebrated architect Christopher Wren and is widely considered to be his greatest masterpiece. Completed in 1708, this cross-shaped building has been the backdrop to many key moments in British history and is an essential part of the London skyline thanks to its magnificent dome.
Visitors can discover the beauty of this place and much more with the Cathedral's new multimedia guide. Featuring commentary from the Dean of St Paul's, the Conservator and Director of Music and others, the guide cleverly weaves together contemporary photography, archive film footage and the voices of those who work in St Paul's today. Proudly overseeing London's skyline at 111 metres high, the dome of St Paul's is one of the largest cathedral domes in the world. For striking views and interiors, the Stone and Golden galleries are absolute must-sees when visiting St Paul's!
The Stone Gallery is the first of the two galleries above the Whispering Gallery. It stands at 173ft from ground-level and can be reached by 378 steps. If visitors decide to then visit the Golden Gallery, they will be treated to fantastic views of the River Thames, Tate Modern and Shakespeare's Globe Theatre.
Current Exhibition - 'The Great Restoration of the 1920s' - A new exhibition called 'The Great Restoration of the 1920s' tells the little-known period in which St Paul's Cathedral underwent a dangerous renovation process at the start of the 20th century. Featuring archive material and objects from the Cathedral's collection, this is a chance for visitors to get a fascinating insight into the making of this building and what it took to make the Great Restoration a success.
Jubilee: St Paul's, the Monarch and the Changing World - To mark this unique event, our new exhibition Jubilee: St Paul's, the Monarch and the Changing World explores the grand ceremonial occasions held at the Cathedral to commemorate the Royal Jubilees of four British monarchs: George III, Victoria, George V and Elizabeth II. These Jubilee celebrations weave a thread of continuity through the social, political and technological changes in Britain over the past 200 years, and this fascinating exhibition introduces each monarch, their world, and the important part St Paul's played in them all.
Highlights
The Cathedral survived the Blitz and was the setting for the wedding of Prince Charles and Princess Diana
Beat the queues and step inside Christopher Wren's architectural masterpiece
Explore the absolutely stunning architecture inside the Cathedral including the Dome, the artworks and the tombs
The final resting place of historic figures including Horatio Nelson and Christopher Wren himself
Inclusions
Entrance to St Paul's Cathedral
Know Before You Book
Filming, use of flash, additional lighting, tripods, monopods and selfie sticks are not permitted
Students must need to verify their legitimate ID on travel day
Children under the age of 6 are admitted free of charge and do not require a ticket
Know Before You Go
No need to book a time-slot for exhibition, as these will be issued once you arrive for your visit
Cathedral opens for sightseeing 12.00 and Galleries open 12.15 on 25th May & 1st June 2022
Jubilee: St Paul's, the Monarch and the Changing World available form 25th May to mid-Dec 2022
Please exchange your printed/digital voucher at the meeting point
Check Availability
Location & Meeting Points
St Paul's Cathedral

London
Operated By :
Golden Tours
From
£21.00
£18.00
per Adult
Promotions / Offer
£3.00

OFF

This promo is applicable if you travel on or before 31 Mar 2023