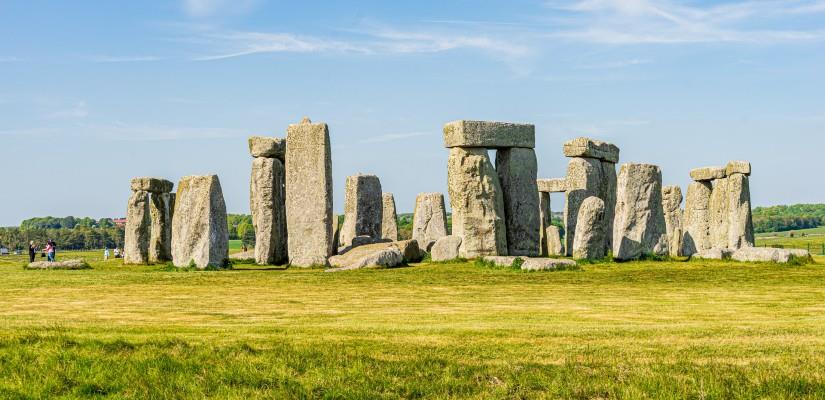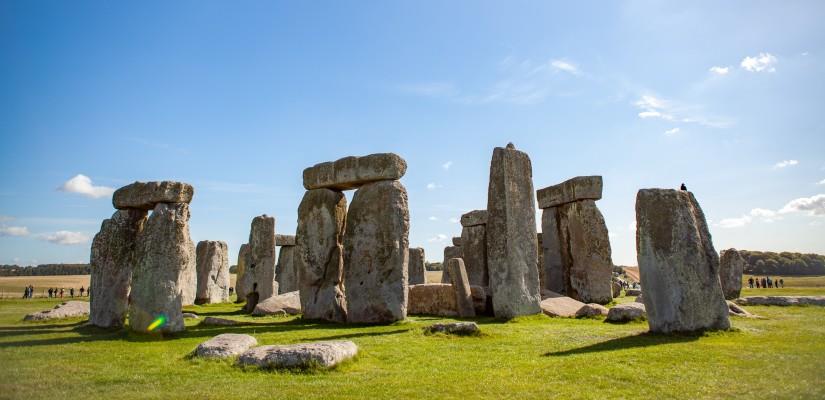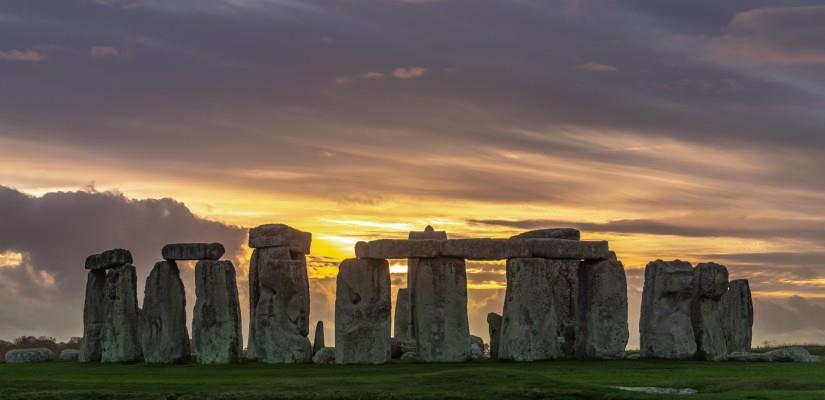 About Product
Product Code: STONE-V
Description
If you are looking for reasons to book Stonehenge tickets, then look no further, because on this tour you will get to explore this prehistoric site of Stonehenge, which is a one-of-a-kind experience. Stonehenge tours allow visitors to discover and enjoy the world's top mysterious UNESCO world heritage site. Built between circa 3000 BCE and circa 1600 BCE, Stonehenge truly represents the ingenuity of mankind. Each monument here is aligned with the rising of the sun at the midsummer solstice.
The debate surrounding the creation of Stonehenge has existed for hundreds of years now. Stonehenge is an example of grit, determination, and courage because it must have taken lots of effort to carry such huge and heavy stones probably thousands of miles by land and water to build this ceremonial structure. Why was it built still remains a matter of debate among historians.
Stonehenge has been constructed in such a way that it corresponds with the movement of the sun. Whether it was because the builders were worshipers of the sun as asserted by some scholars still remains a mystery. But what cannot be denied is the sheer genius of the men who build this structure. They dug the pits using prehistoric tools such as antlers and bones and made the banks and ditches to hold the stones firmly. They carved the stones using basic tools and prepared the mortises and the tenons to create a firm and formidable structure. They managed this without the presence of complicated tools and technology.
Buy your Stonehenge tickets now to marvel at this 5000-year-old prehistoric monument, which is also a World Heritage site!
Highlights
Piece together the history of these 5,000 year old stones
Immerse yourself in the theories in the Stonehenge Visitor Centre
Visit one of the UK's most historic locations – Stonehenge
See if you can discover how and why these stones came to be
Exclusions
Gratuities
Download the audio tour in advance (English version only)
Know Before You Book
Children must be accompanied by an adult
Know Before You Go
Please search for the 'Stonehenge Audio Tour' in your App store for audio tour
Please exchange your voucher (printed/digital) at the meeting point
Check Availability
Location & Meeting Points
Operated By :
Golden Tours