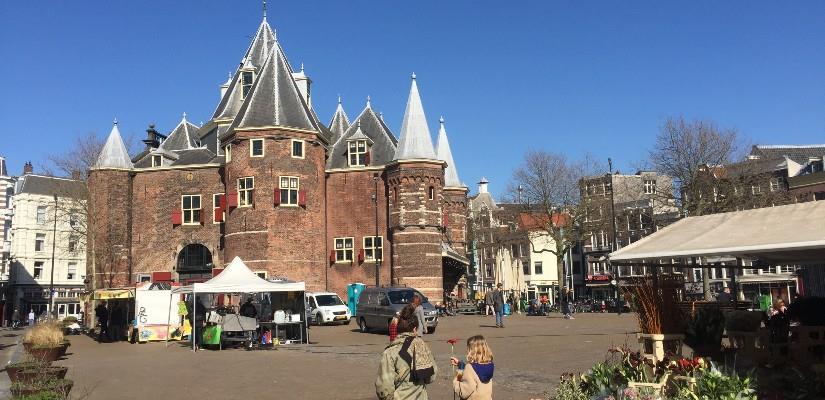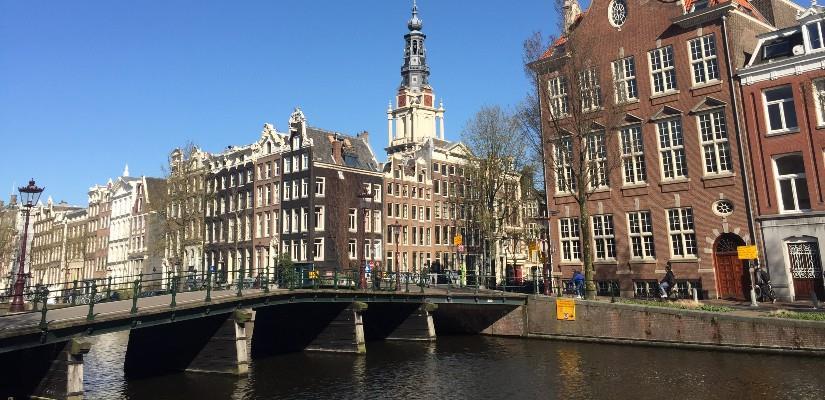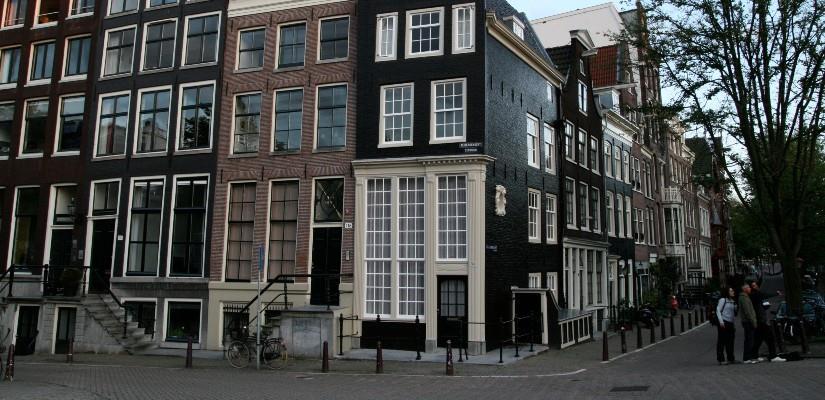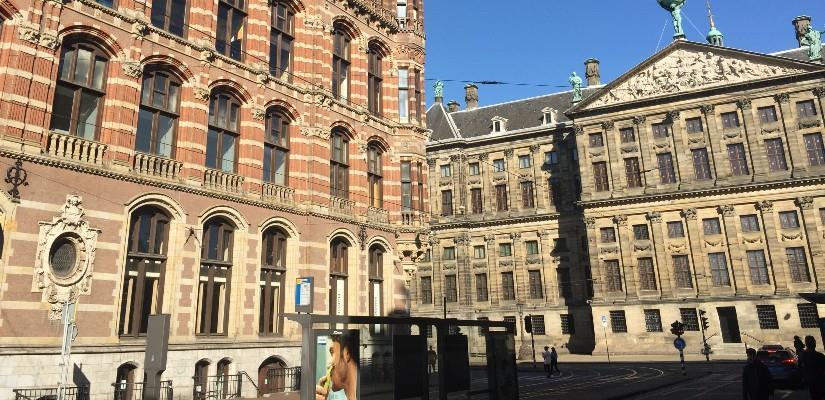 About Product
Product Code: TSTOAMS-F
Description
We spend our time in the historical core of the city, located within the canal belt. Beginning in Beurs (trading) Square, which in itself has many stories to tell. We then head just a few minutes away to the oldest city neighborhood, The Wallen, better known as the Red Light district. Nowhere in Amsterdam is History so richly layered. From it's lovely churches to the famous 'ladies windows', life in Amsterdam cannot be explained without an understanding of how this area came to prominence.
We then walk through Chinatown to the Nieuwmarkt, where Rembrandt's Painters Guild still stands. And, since it borders the old Jewish Quarter, delve into the rich Jewish history of this city. We go by the houses of the first families of the Dutch East Indies Company, which in its own way explains a little bit of what makes the Dutch, so Dutch! We take a coffee break and restroom stop at a normal coffeehouse! Not one of Amsterdam's famous 'Coffee Shops'. But I do explain all about Hollands soft drugs policies.
All through the tour, we walk along many of the lovely canals, pointing out some of the hidden gems along the way. One of the most beautiful places in Amsterdam is the Begijnhof. It's like an old convent courtyard in the center of town, and feels like a tiny village of its own. We then head through the History Museum and bring to life some of the wonderful paintings in its open gallery. Heading on, we talk about such things as Napoleon's influence on the town and how the Dutch ended up with a Royal family of their own. We generally end near the Dam Square making a completed circle of the oldest part of our city.
The tour evolves daily, as is necessary and more enjoyable in such a lively town as Amsterdam. But this description gives you the basic route and sights. Finish your tour feeling that you have had a very entertaining and informative account of the Story of Amsterdam!
Highlights
Learn about Amsterdam's humble beginnings on the river Amstel, through the glorious Golden Age up to modern days
Know how this cities independent streak led to an explosion of culture and commerce that still affects the world today
Stroll around the less explored side streets of the historic center discussing over 800 years of Amsterdam history and culture
Listen a casual story or two about the vibrant history of Amsterdam
Exclusions
Pick up & drop off
Gratuities
Know Before You Book
The weather in the Netherlands is unpredictable so join the tour with appropriate outfit
Please be at the meeting point 15 minutes before the departure time
Children must be accompanied by an adult
Know Before You Go
Please wear comfortable shoes as moderate amount of walking is involved
Please exchange your printed/digital voucher at the meeting point
Check Availability
Location & Meeting Points
Operated By :
WOW Tour Productions